The best Mobile plans and phones in Candiac
Find a plan that gives you more and the latest device to your taste to take advantage of our vast and powerful network.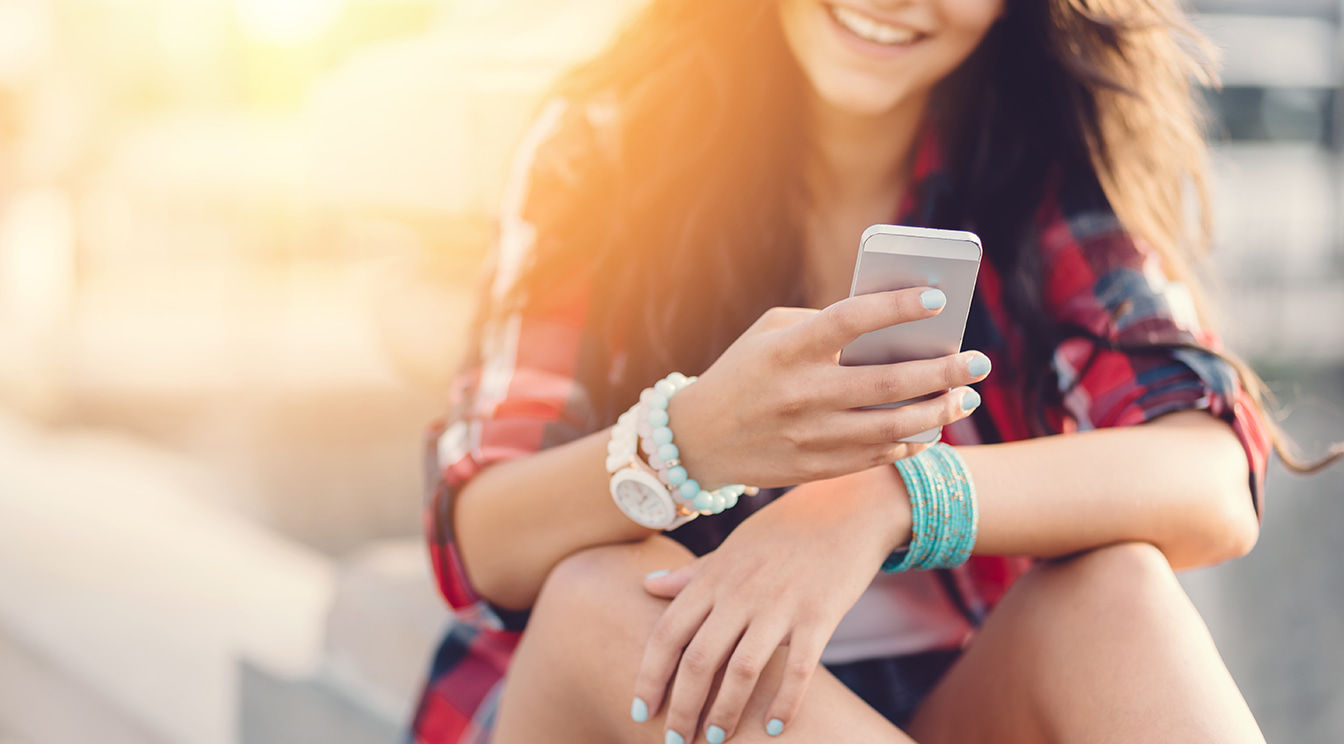 Explore smartphones available in Candiac
Need an accessory for your phone?
Find the perfect accessories for your device in our extensive catalogue of quality products at the best price. Shop online and get them at home, in Candiac.
Enjoy everything with our All-Inclusive plans
We've included a number of features in a single range of plans, in order to meet all your needs.
100 Gb of bonus data

So you can go over, worry free

Club illico mobile

Watch movies and series

Ultrafast data every time

A connection without compromise

Latest device included

Unparalleled performance
Power, vast mobile network
Reliable mobile connection

Proven network performance

Nationwide network coverage

100% LTE coverage